International Moving Resources
Moving across the world is a little more involved than moving across the street. But with these international moving tips and tools, it can still feel just as easy.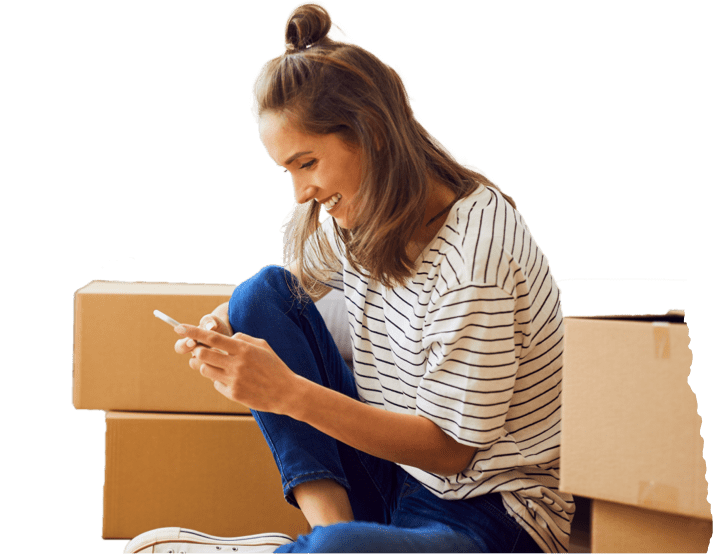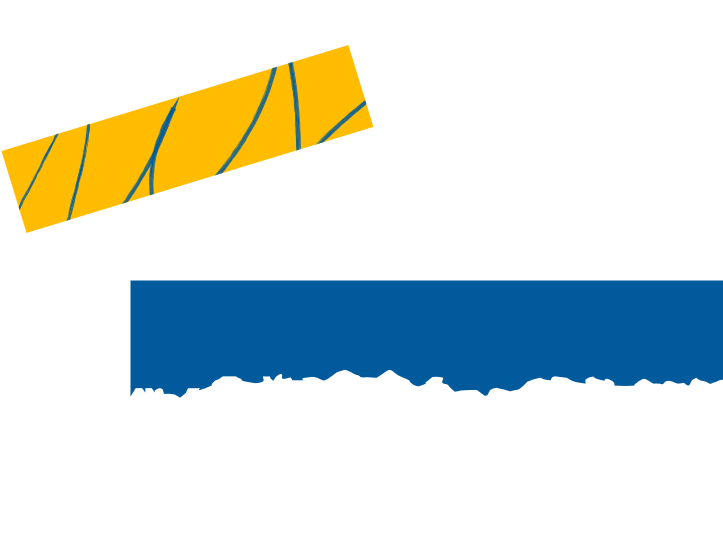 Moving Checklist Anchor
International Moving Checklist
If you have an international move on the horizon, it's time to start planning. Check out our handy agenda that takes you all the way to moving day.
Two to Three Months Before Your Move
Decide what belongings you'll keep or leave behind.
Consider a small shipment of essentials that you would need upon arrival.
Gather information on the new country of residence by visiting government websites and online expat forums.
Consider a visit prior to the move to find housing and schools.
If traveling with pets, make sure to check with the consulate or embassy of the host country to determine pet entry allowances and requirements.
Review any items that may be regulated by customs in your destination, note restrictions, and prepare accordingly.
Contact your Atlas® International Relocation Coordinator (IRC) for pre-move planning, pricing, and booking your shipment.
One Month Before Your Move
File a change of address with the post office.
Stop/transfer subscriptions.
Cancel/change insurance policies.
Purchase plug adapters and converters for electronic items.
If shipping large appliances, have them examined and include all manuals.
Obtain all medical records and necessary vaccinations.
Find out if your current bank has an overseas branch.
Two Weeks Before Your Move
Send out notifications of change of address.
Arrange bank account transfers, traveler's checks, and foreign currency to have on hand.
Check your pets' immunizations and obtain travel documents from the vet.
Take care of final bills, investments, and insurance.
One Week Before Your Move
Finish separating and/or packing belongings.
Complete an inventory and send it to your Atlas ® International Relocation Coordinator (IRC).
Arrange for a babysitter for young children while packing/moving is happening.
Return any borrowed items, pick up any loaned-out items.
Two Days Before Your Move
Last-minute laundry, cleaning, and organizing.
If packing any personal items yourself, leave cartons open for inspection and notation on origin inventories.
Pick up dry cleaning.
Moving FAQs Anchor
Frequently Asked Questions
How do I get an international moving quote?
Getting a fast, free estimate from Atlas® International is easy. Call us at 1-888-669-6031 (U.S. only) or +1-206-526-1137 or click over to our online form to start your no-obligation quote now.
How do I prepare for my international move?
Establishing a timeline for your move is an important step. Take into consideration all family members and develop a travel plan. Often, preparation determines the success of the move. Atlas® International is ready to be your relocation partner. We help over 7,000 families go new places® each year.
What are the steps for an international move?
An international relocation will require more steps than a domestic relocation. That's why we're here. When you work with Atlas, it is our responsibility to follow the proper international moving steps.
How do you ship my belongings overseas?
Your international movers will load your belongings into wooden shipping containers, move them to their port of departure, and then ship them by ocean or air to their new home.
How is the cost of my shipment calculated?
All U.S. Agents charge by dollars, and all overseas agents charge by volume, so both are taken into consideration. Rates are based on what you pack/load in the shipping containers at pack/load origin. Every move we make is unique to the individual, so the total cost of your move will be dependent upon the origin, destination, shipment method, and container size.
Do you provide insurance for my international move?
Yes! Atlas® International offers a comprehensive set of protection plans designed specifically for your unique move. Our plans range from full-value protection at a minimal cost to limited coverage that is included with every international move. Once you've submitted a quote request and connected with your International Relocation Coordinator, they can help you decide which plan is best for you.
How do I track my international shipment?
Your Atlas® International Relocation Coordinator (IRC) will provide tracking information and updates throughout the process.
When is the best time to move internationally?
Typically, the best time to move overseas is when you are ready! However, there are certain times of the year when demand is lower such as the fall and winter months. Consider where you are moving from and where you are moving to when deciding on a moving date or contact us to speak to an expert who can provide more information.
In the rare event your items are damaged or lost during the moving process, filing a claim with Atlas® International is simple. Please visit our Claims page to locate the appropriate forms for your move.
Is there anything I can't move to another country?
How do I know if my international movers are certified?
What documents do I need to move internationally?
What if I need to put my items in storage?
If you need to store your belongings for a period before you settle into your new international home, Atlas® International offers several storage options that can hold your items until you are ready for delivery.
How do I move my car overseas?
From your personal car transport to managing the time-sensitive move of a complete fleet, Atlas® and our partners have done it all. How does Atlas ship cars? Based on your unique requirements, your Atlas® International relocation expert can begin the correct process.