International Moving Resources
Moving across the world is a little more involved than moving across the street. But with these international moving tips and tools, it can still feel just as easy.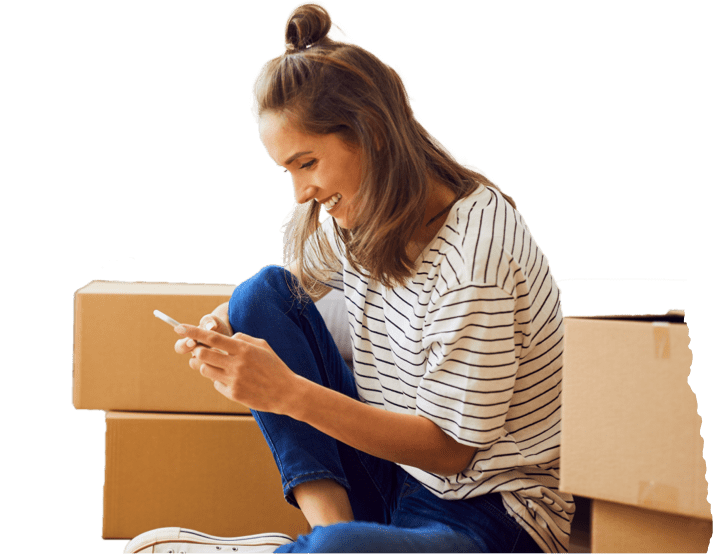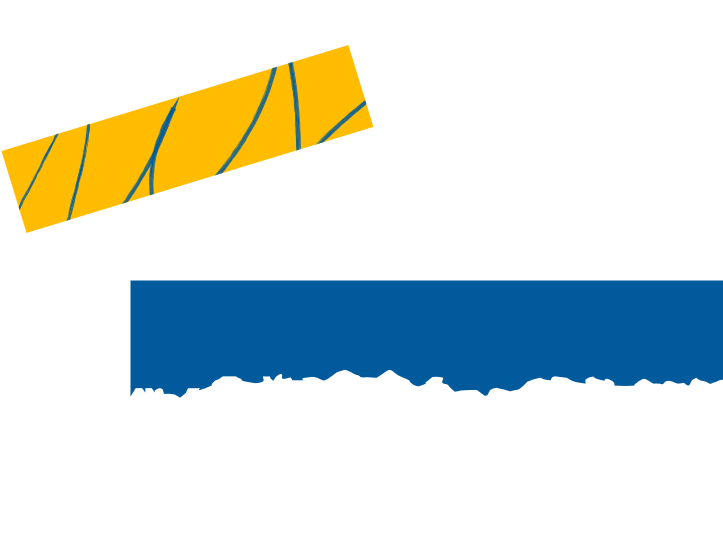 Moving Checklist Anchor
International Moving Checklist
If you have an international move on the horizon, it's time to start planning. Check out our handy agenda that takes you all the way to moving day.
Two to Three Months Before Your Move
Decide what belongings you'll keep or leave behind.
Consider a small shipment of essentials that you would need upon arrival.
Gather information on the new country of residence by visiting government websites and online expat forums.
Consider a visit prior to the move to find housing and schools.
If traveling with pets, make sure to check with the consulate or embassy of the host country to determine pet entry allowances and requirements.
Review any items that may be regulated by customs in your destination, note restrictions, and prepare accordingly.
Contact your Atlas® International Relocation Coordinator (IRC) for pre-move planning, pricing, and booking your shipment.
One Month Before Your Move
File a change of address with the post office.
Stop/transfer subscriptions.
Cancel/change insurance policies.
Purchase plug adapters and converters for electronic items.
If shipping large appliances, have them examined and include all manuals.
Obtain all medical records and necessary vaccinations.
Find out if your current bank has an overseas branch.
Two Weeks Before Your Move
Send out notifications of change of address.
Arrange bank account transfers, traveler's checks, and foreign currency to have on hand.
Check your pets' immunizations and obtain travel documents from the vet.
Take care of final bills, investments, and insurance.
One Week Before Your Move
Finish separating and/or packing belongings.
Complete an inventory and send it to your Atlas ® International Relocation Coordinator (IRC).
Arrange for a babysitter for young children while packing/moving is happening.
Return any borrowed items, pick up any loaned-out items.
Two Days Before Your Move
Last-minute laundry, cleaning, and organizing.
If packing any personal items yourself, leave cartons open for inspection and notation on origin inventories.
Pick up dry cleaning.
Moving FAQs Anchor
Frequently Asked Questions