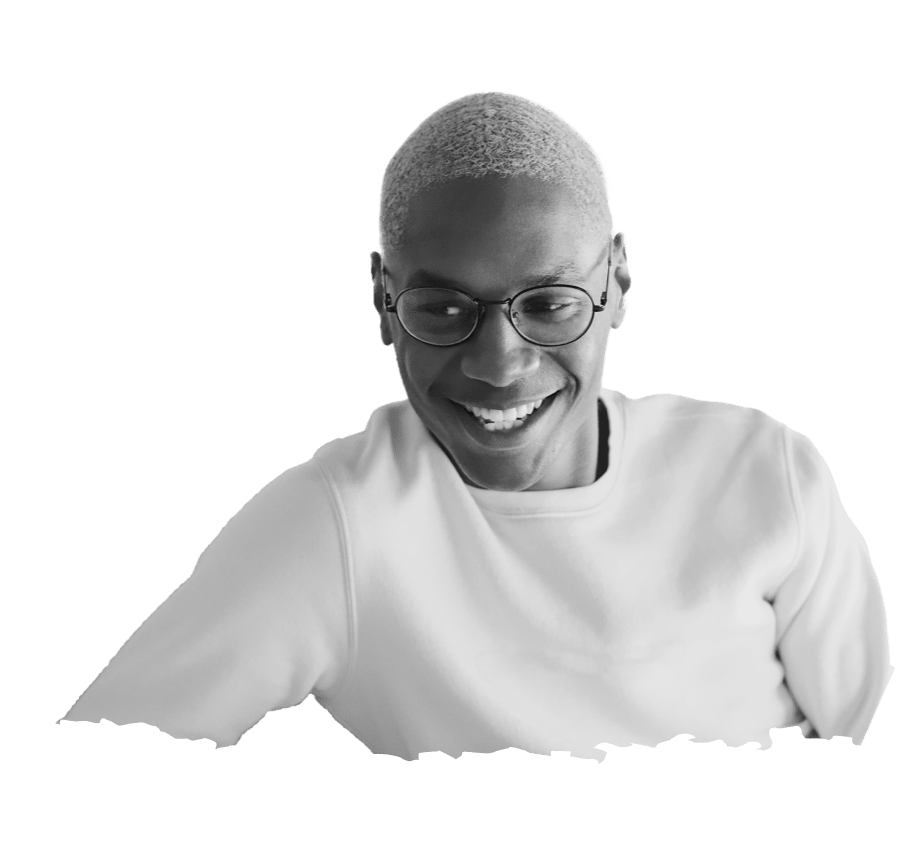 Residential Moving Services
We move across the world. Now, it's your turn.
International Moving for Individuals and Families
EASY
|
FAST
|
EXPERIENCED
When you make your international move with Atlas®, you aren't just getting a "mover." You're getting a trusted partner with 60+ years of experience who's ready to put in the teamwork to make your dream work. We'll learn everything there is to know about your big move to create a unique plan designed just for you and provide all the guidance you'll need to go new places®.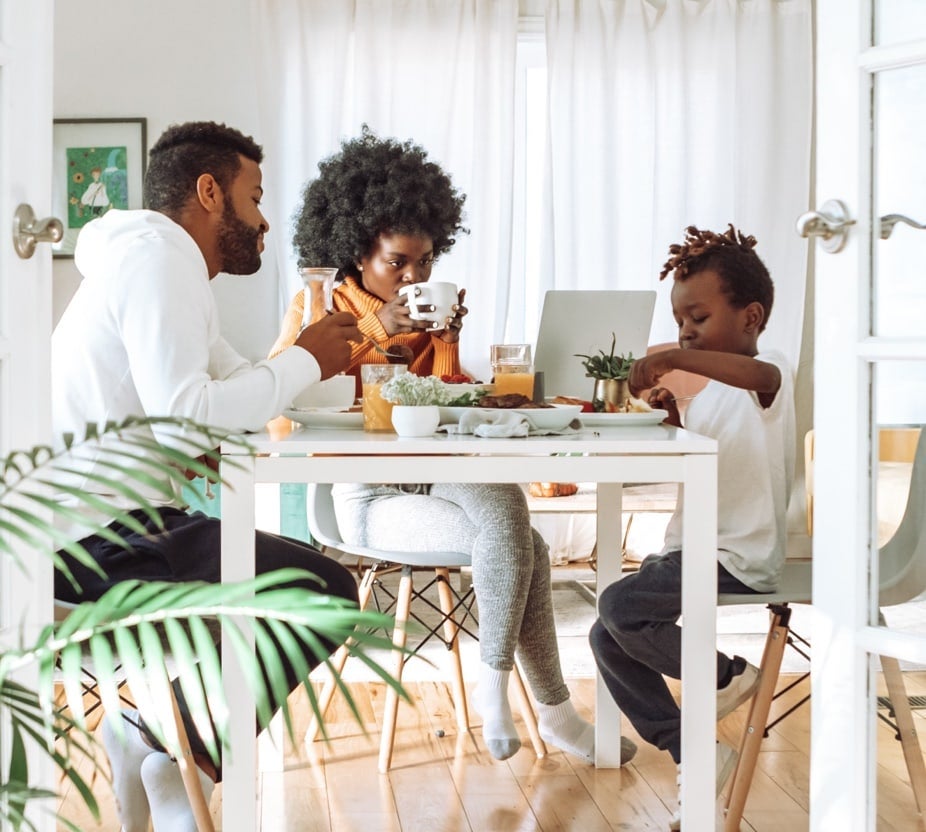 From U.S. or
International Origin
Whether your move is from the U.S. to another country, from one international location to another, or a cross-border move to Canada, our network of global moving companies is ready and waiting to serve expats like you when moving to exciting new destinations!
Hi. Meet your contacts.
At Atlas® International, getting started is easy. Call us to get things moving—or start your no-obligation online quote now, no talking required.
Start your free online estimate!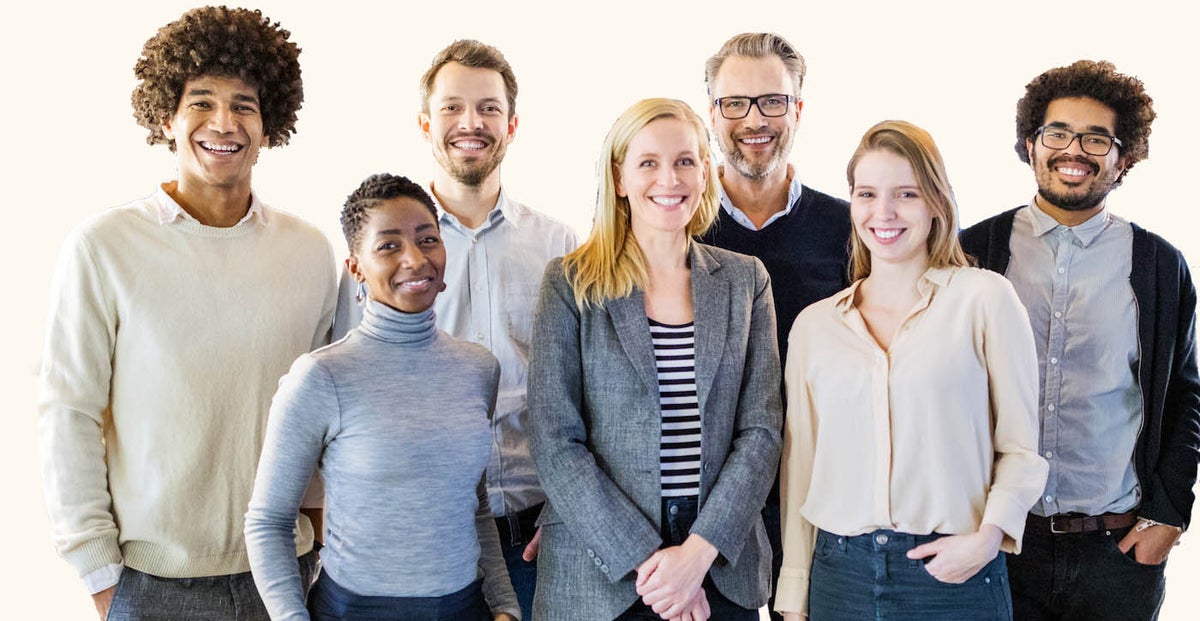 The International Relocation Process
Curious what the timeline and process of moving internationally looks like? Lucky for you, we've done this thousands of times before and have it down to a science.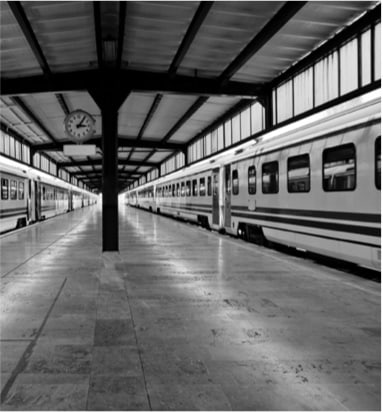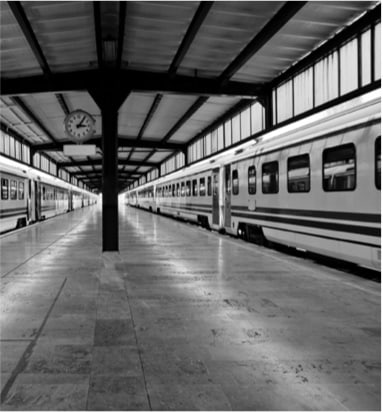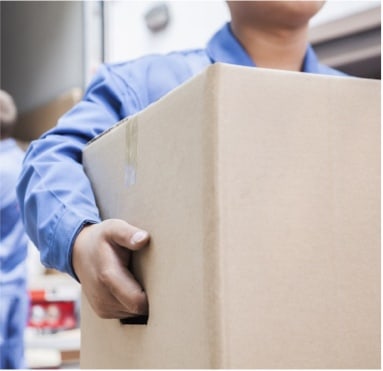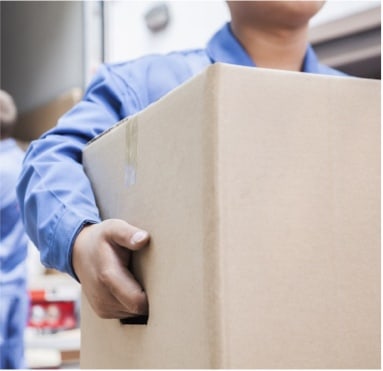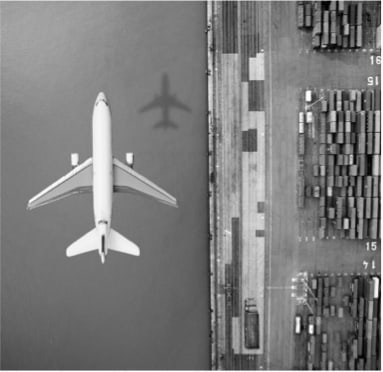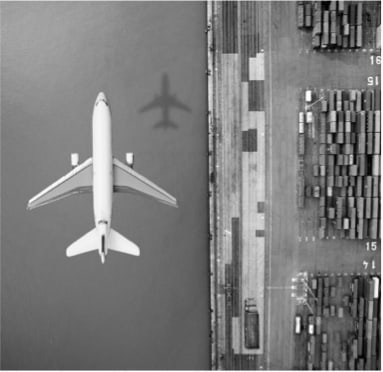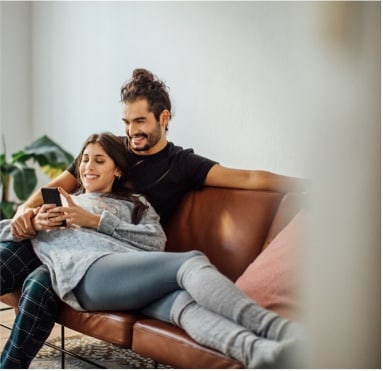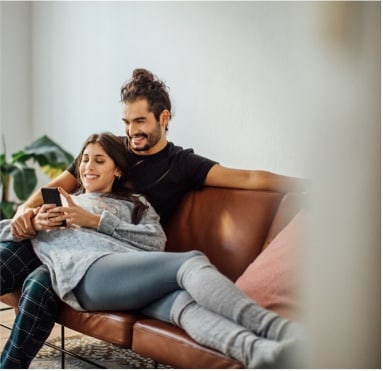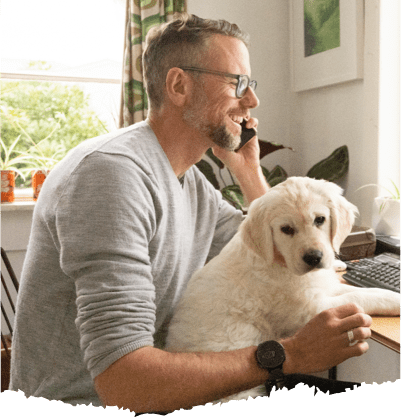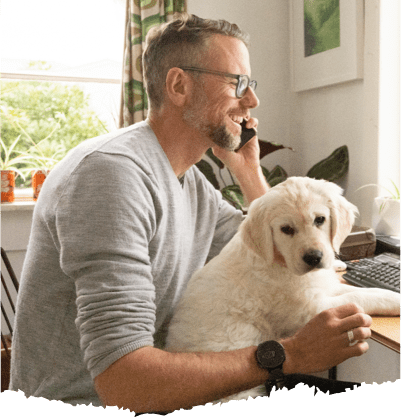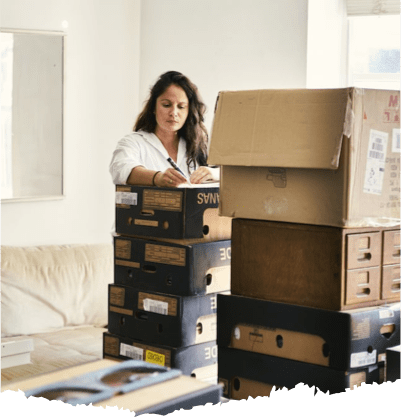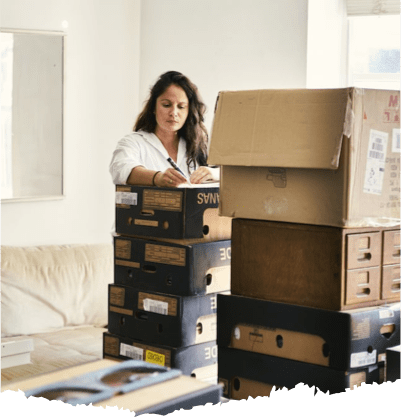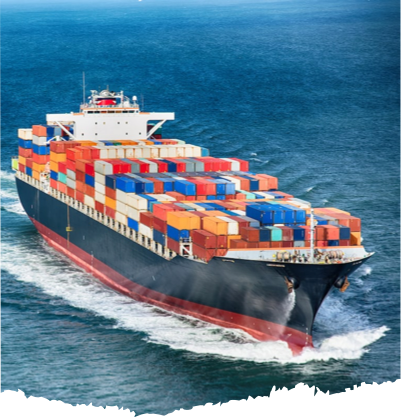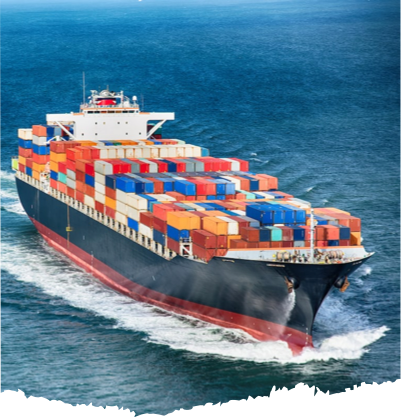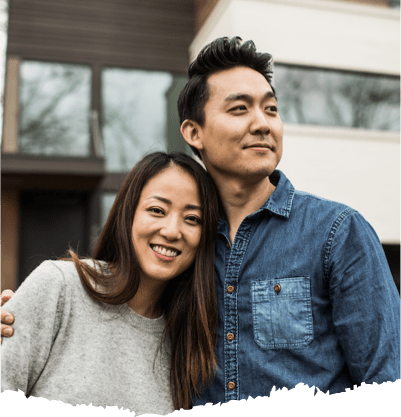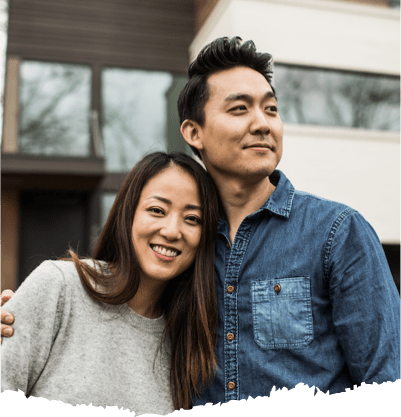 Step 01
Contact Us
Call Atlas® International to speak with an international moving expert or begin a no-obligation quote online to get things started.
It is highly recommended that you contact us at least 90 days in advance of your move date.
Step 02
Moving Estimate
A pre-move survey will be conducted to give you the most accurate estimate possible.
Step 03
Packing
Our professional, skilled packers will prepare your shipment for safe international transport, and even provide all packing materials that our team will use. We take extra-special care when packing, document them, and place seals on their cartons as an added measure of protection for high-value belongings.
Step 04
Loading
Once your belongings are packed, your Atlas® movers will load them into wooden shipping containers called lift vans that measure approximately 7' x 4' x 7', or for larger shipments, we may load the entire household directly into a 40- or 20-foot steel ocean container right at your residence. Pretty cool, huh?
Step 05
To the Port
After your items have been loaded into their respective container(s), Atlas® will transport your shipment to its port of departure.
Step 06
Ocean or Air Transportation
At the port of departure, Atlas® places your containerized shipment onto the ocean vessel or aircraft for international shipping.
Step 07
Customs Clearance
Once your shipment has reached its destination port, your household goods will be processed by a local customs authority to be cleared for transfer to an international moving crew that's been carefully selected by Atlas®.
Step 08
Welcome Home
After we receive clearance from customs, your Atlas® International destination agent will deliver your items and unpack them at your brand-new home. If you aren't ready to settle in quite yet, your shipment can be delivered into storage until you are ready to receive your belongings.
What You Need When Moving Internationally
While you're dreaming of what's to come, don't forget to plan for all the details. Check out these essentials you'll need for your international move, and remember, the best first step you can take is to start planning your move 90 days in advance.
Passport
Visa
Work Permit
Residence Permit
Consular Legation
Car Title and Lien Authorization
Protecting Your Belongings During
a Move
Atlas® International is the best in the biz when it comes to the safe transport of your possessions. But, as the old saying goes, accidents can happen. In the event of damaged or lost items, we offer protection plans designed specifically for our international move with you. Plans range from Full Value Protection, which can be added at a minimal cost, to limited coverage that's already built into your move with us.