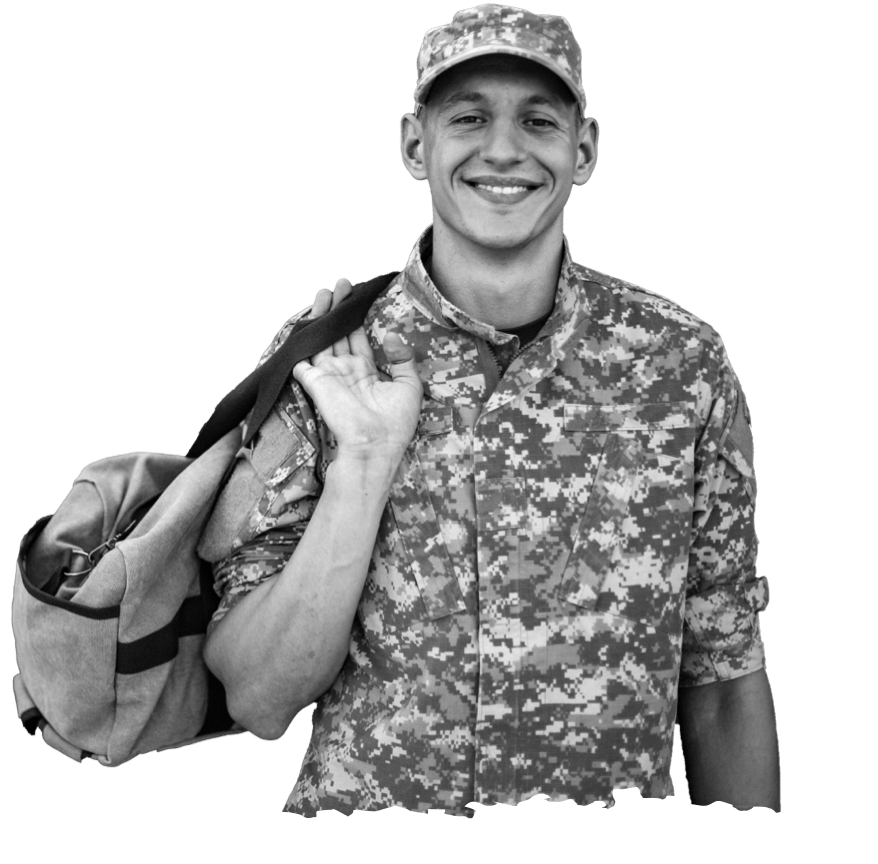 International Military Moving Services
When you're deployed overseas, we're ready to serve.
International Relocation for Military Service Members
TRUSTED
|
EXPERIENCED
|
ATTENTIVE
Moving overseas is an exciting time that comes with extra regulations and requirements for military members. Whether you've made a military move before or are doing it for the first time, it helps to have an expert by your side. Atlas® International has moved our United States service members and their families abroad for decades, giving us boots-on-the-ground experience to help take you where you need to go.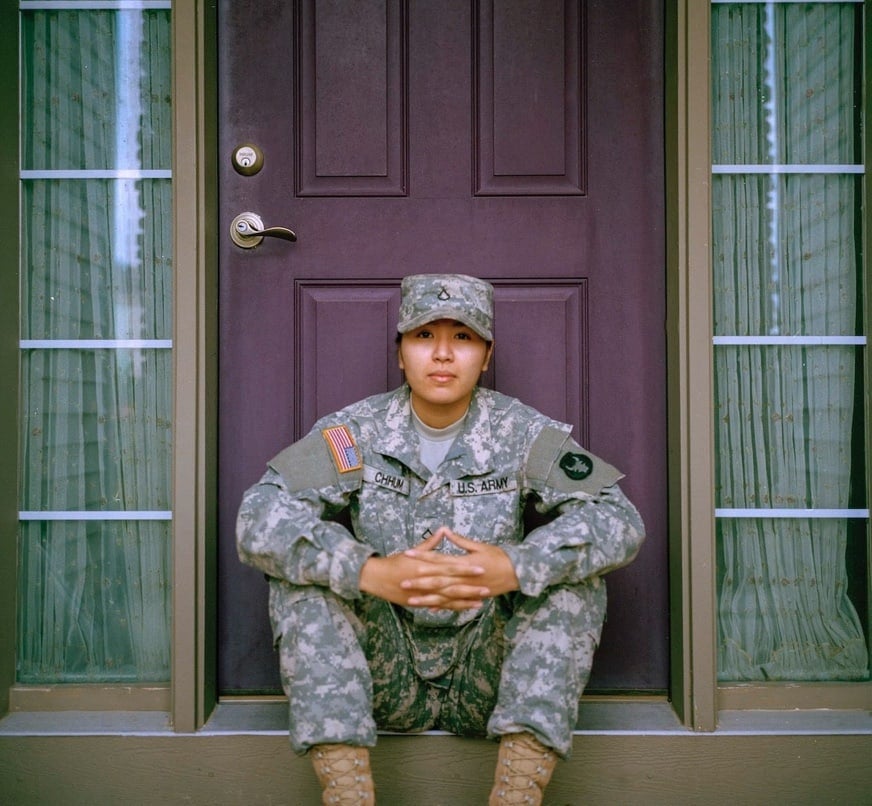 Together in Service with the Department of Defense
Our international military moving companies are committed to serving the U.S. Department of Defense and the Surface Deployment and Distribution Command (SDDC). Atlas® International also meets the needs of our service members and their families through the Defense Personal Property Program (DP3), making it easier for you to find the international moving services that fit your needs.
What We'll Bring to the Table
Our team of international relocation experts is well acquainted with international shipping and importing of personal goods to over 150 countries.
As a proud military partner, our international movers are ready to tackle the extra regulations involved with relocating service members without any hiccups. We provide exceptional customer service while meeting the guidelines for programs like the DP3.
Door-to-Door Transport
By sea or by air, we'll work together to measure timing and budgetary options to find the shipping method that works best for your transferees.
Our far-reaching global agent network offers both domestic and international long- or short-term storage options for everything from vehicle storage to climate-controlled storage.
From shipment tracking and policy consulting to hands-on supply chain management, we'll provide you with the tools and experience you require for compliance, reporting, budgeting, and more.
Our Dedicated Military Brand Affiliates
To give our service members the best military moving services in the world, Atlas® International proudly partners with these long-standing military brand affiliates.