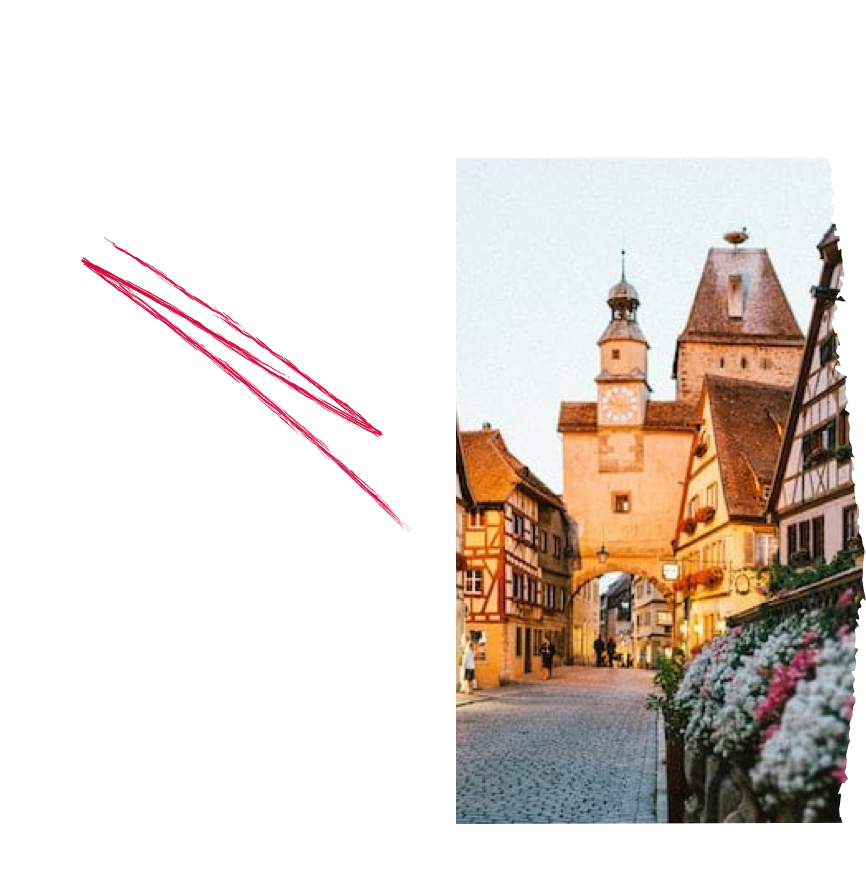 International Corporate Moving Services
We don't just move boxes, we move people. Your people.
International Corporate Relocation for Companies
PROVEN
|
RELIABLE
|
SECURE
Whether relocating people from the U.S. to an overseas destination, between two international countries, or cross-border to Canada, our network of international corporate relocation companies is ready to assist however you need us to. We can consult on your corporate relocation services or handle every detail of the relocation from start to finish, giving you time to focus on nurturing your talent.
Creating the Best International Corporate Relocation Package
Corporate relocation benefits packages for overseas destinations have the potential to create a standout offer for transferees or new recruits. Create the best international corporate relocation package with the help of Atlas® International. From planning to execution, we are here to help.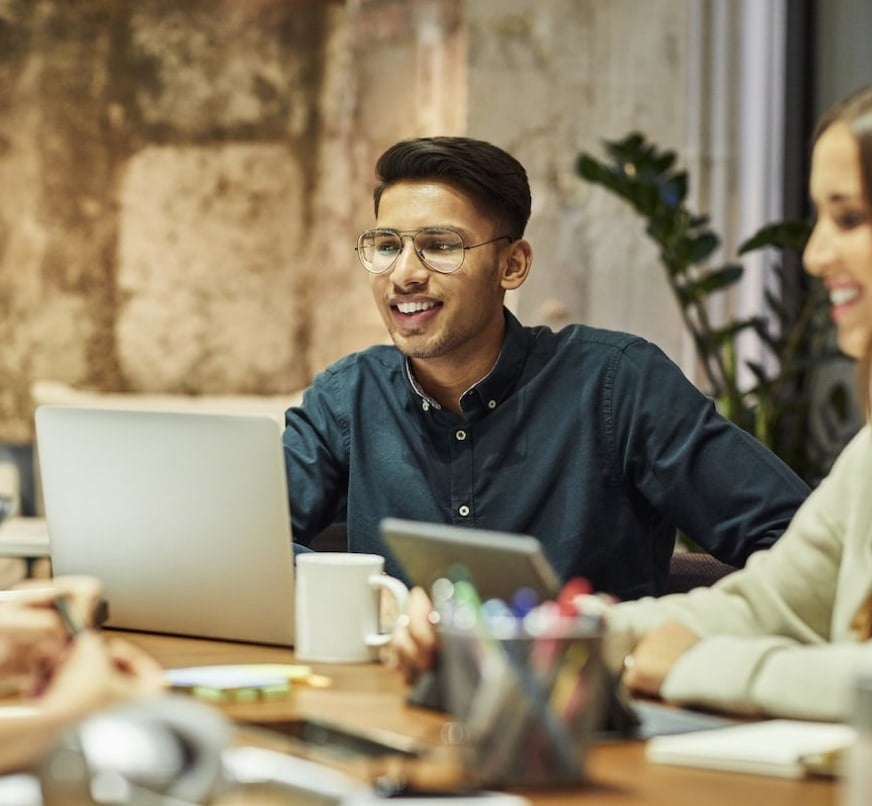 Experience Our International Corporate Relocation Expertise
When you team up with Atlas® International for your corporate relocation services, you're bringing in a group of reliable and reputable experts who have helped thousands of transferees move across the pond and beyond for over 60 years. Having spent that time working alongside professionals just like you, we've seen nearly every type of corporate relocation policy imaginable and know what works—and more importantly, what doesn't.
What We'll Bring to the Table
We bring a world of resources and know-how to corporate relocation professionals. Here's just some of what you can expect when you partner with Atlas® International.
Door-to-Door Transport Abroad
By sea or by air, we'll work together to measure timing and budgetary options to find the shipping method that works best for your transferees.
Our far-reaching global agent network offers both domestic and international long- or short-term storage options for everything from vehicle storage to climate-controlled storage.
From shipment tracking and policy consulting to hands-on supply chain management, we'll provide you with the tools and experience you require for compliance, reporting, budgeting, and more.
Relocation Guidance
Visa & Immigration Services
Visa, passport, and immigration services for individuals
Corporate migration services
Help finding your new home
Temporary housing solutions
Education and schooling options
Settling-in services
Cultural and language training
Repatriation/End-of-assignment support
Pre-Hire Relocation Assessments
Assistance in capturing pre-hire data for potential candidates
Pricing analysis
Overview of relocation and potential risk factors
We'll Even Book Travel
Like we said before, we don't just move boxes, we move people. If you need a hand with travel planning services for your corporate transferees, we'll work closely with Atlas® World-Class Travel to leverage their 30+ years of international travel services experience to give your employees the best trip for the best value.