"Why Atlas" isn't a question—it's a promise.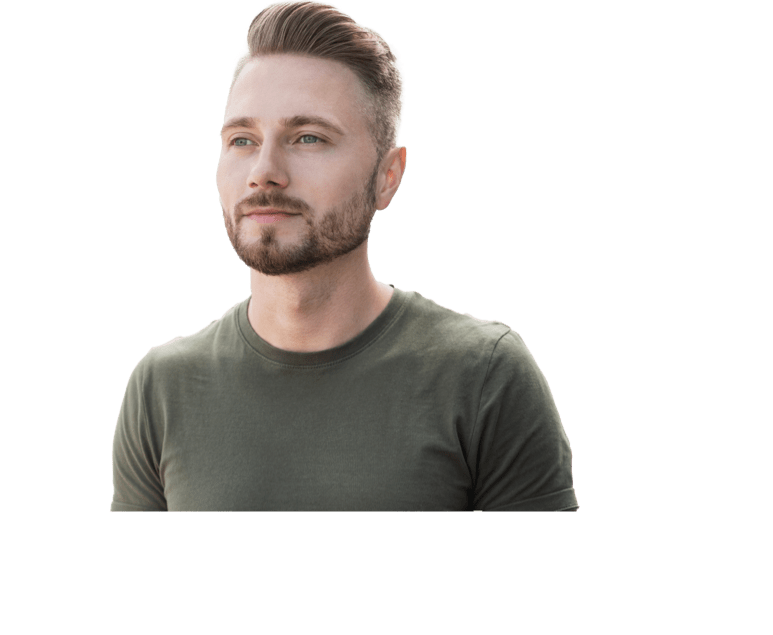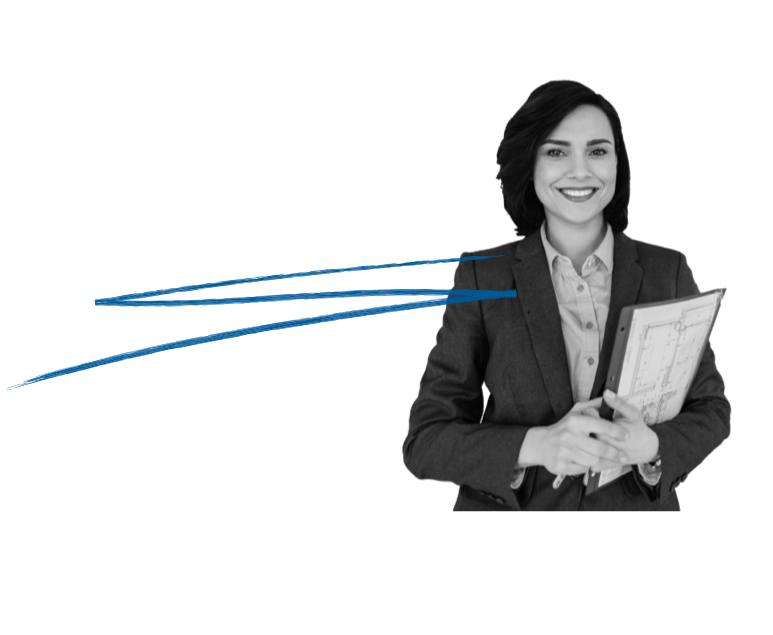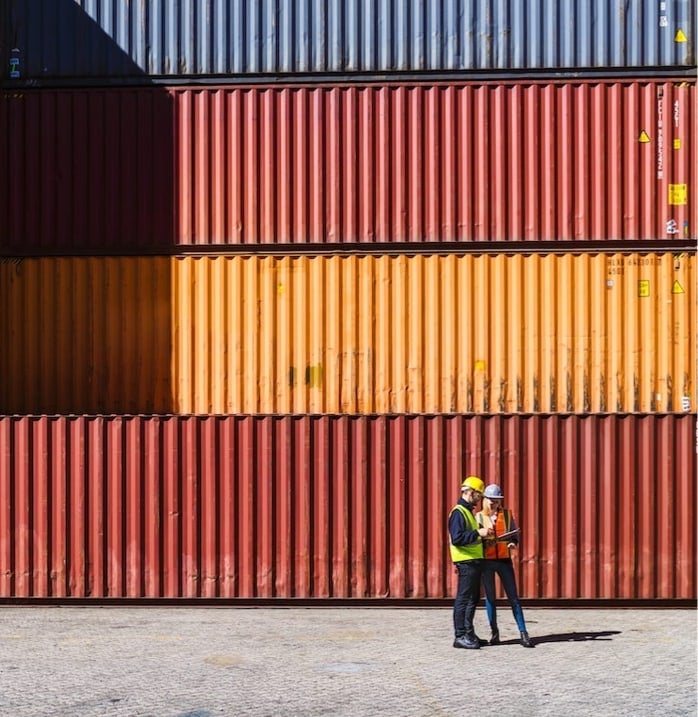 We've earned a world of experience in our 60+ years.
Since 1960, our international moving companies have helped move individuals, families, corporate transferees, military members, government employees, and their families around the globe and back again. When you team with Atlas® International, you can expect our full-service international movers to give you a seamless experience as you set out for new adventures in your life or career.
Door-to-door moving companies, wherever your doors are.
As a single source for international moving services, we make your move abroad happen smoothly through our comprehensive global network.
Atlas® moving companies in all 50 U.S. states

Over 130 movers across Canada

400+ Atlas-preferred moving companies in every country worldwide

Licensed Atlas movers in 17 countries
Our commitment to service never stops growing.
Atlas® International has the best moving companies in the industry, but we continually strive for improvement when it comes to serving our customers and being their best partner. How do we do that?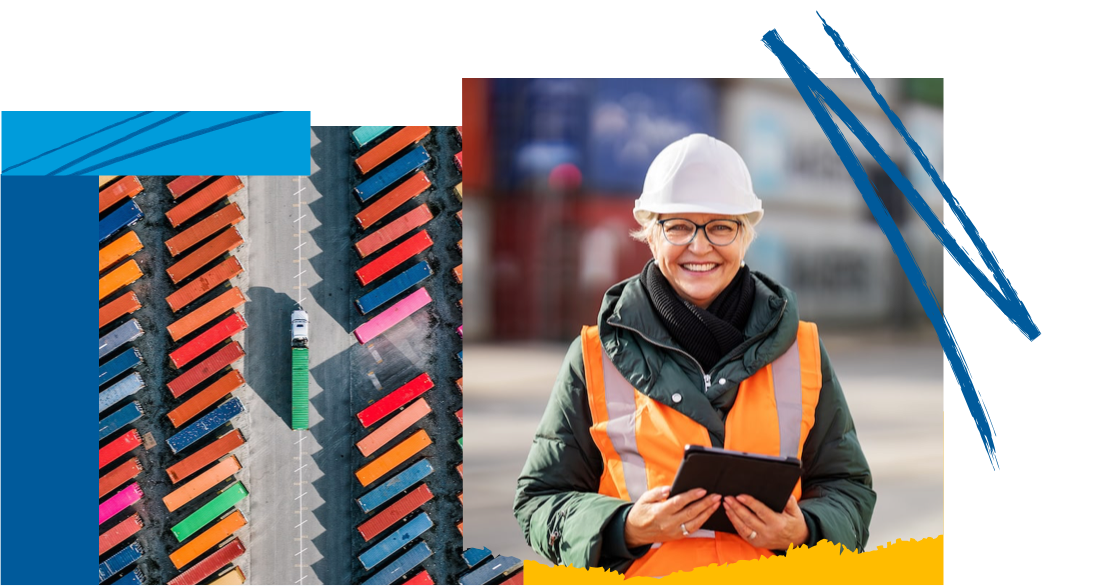 Preferred Provider Review
Our Supplier Review Committee evaluates our international service providers continuously so that we can select the best international movers in the world to handle your move abroad.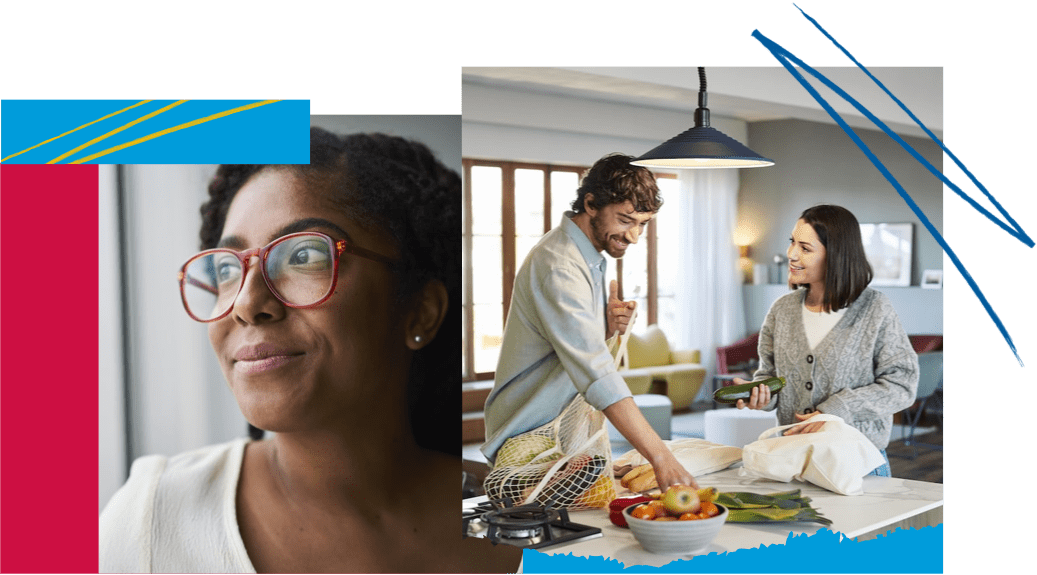 Formal Feedback Process
To improve our international moving services, we survey our customers after every move to gauge our team's performance and network of partners.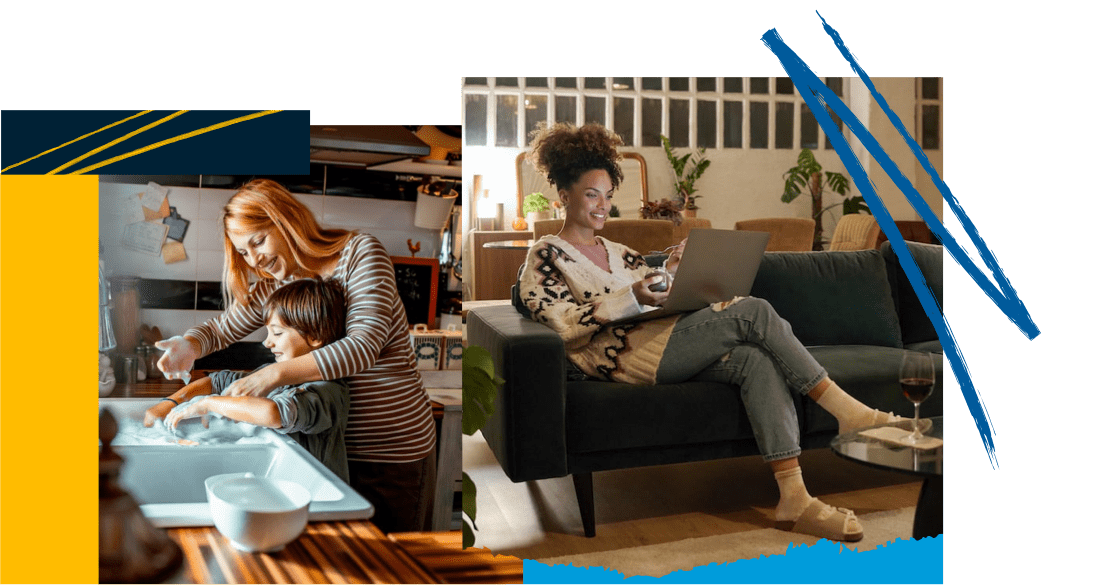 Meeting and Exceeding Service
Customers choose Atlas® because they're confident in the quality of our teams. Be assured you'll be served with professionalism, security, and the highest-level of service at each step of your journey.
Industry Certifications and Affiliations
Atlas® International is active in promoting and improving the international relocation industry through our involvement in prominent industry organizations. Our accreditations in internationally recognized certification programs are your assurance that our certified moving companies can always be counted on for excellence and dependability.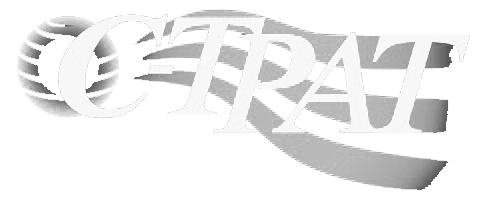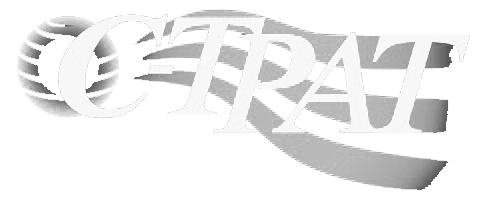 Licensed by the Federal Maritime Commission as a non-vessel operating common carrier (NVOCC), License # 79NF.
Participating International Through Government Bill of Lading (ITGBL) carrier in the Centralized Household Goods Traffic Management Program (CHAMP) for U.S. Government agencies.
Participating ITGBL carrier for the U.S. Department of Defense.