August 1, 2022
Bangladesh Moving Guide
Bangladesh Moving Guide
Bangladesh is a beautiful, Southeast Asian country that borders India and Burma, home to the world's largest river delta. Its rich history dates to ancient times with several landmarks still standing today, including Somapura Mahavihara—a UNESCO World Heritage site. Bangladesh experiences a tropical monsoon climate characterized by hot weather and periods of heavy rainfall. As Bangladeshi cities continue to grow, producing jobs, the country continues to attract migrants from across the globe. Today, it is the 8th most populous country in the world. Its native language is Bengali, however, English is also spoken and commonly understood by many people.
About Bangladesh
Bangladesh is one of the fastest-growing economies in the world with strong exports and a decreasing poverty rate. The country is comprised of people who practice Hinduism, Buddhism, and Islam, and each of these has a substantial influence on everyday culture and holidays. Bangladesh is made up of many rural communities and a collectivist society that values interpersonal communication and social connections.
Top Destinations in Bangladesh
Some of the most popular cities in Bangladesh include:
Dhaka
Chittagong
Narsingdi
Narayanganj
Moving to Dhaka, Bangladesh
Dhaka is the capital of Bangladesh with a population of 8.9 million people. It is a bustling city located along the Buriganga River and home to the University of Dhaka—the oldest university in Bangladesh. This city of national landmarks, including the Banglar Taj Mahal, the National Botanic Garden, Dhanmondi Lake, the Ahsan Manzil Museum, and the Dhakeshwari Temple which dates to the 12th century. With beautiful architecture, prestigious educational institutions, and centrality that makes it accessible to and from many nearby cities, Dhaka is appealing to hundreds of thousands of people who move there each year.
Need to find a moving company to help you relocate to Dhaka, Bangladesh? Get started with a free, online quote from Atlas® International.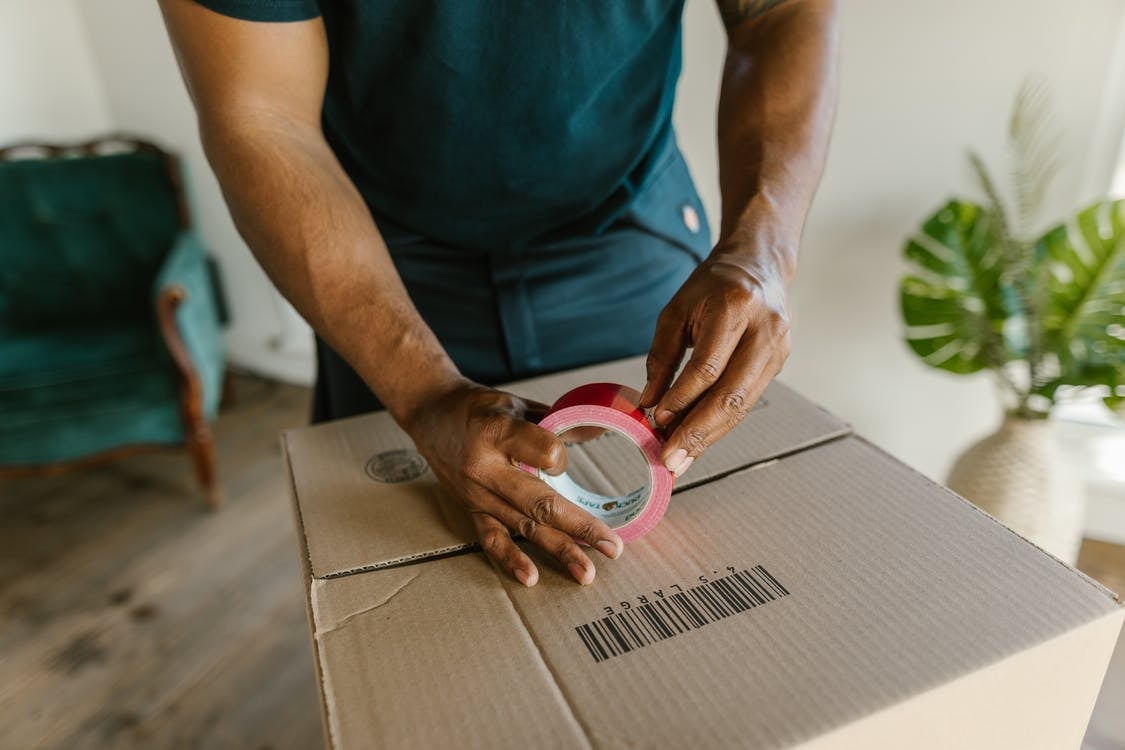 An Expat's Guide to Bangladesh
Thinking of moving from the US to Bangladesh? Check out our detailed customs guide for international relocation tips including household goods importing, restricted and prohibited items, moving pets, importing vehicles, and documentation you will need.
Plan Your Bangladesh Move with Atlas® International
Atlas® International is a full-service global moving company with more than 50 years of professional experience. From individual residential moves to military and corporate relocations, we have helped people start off the next chapter of their life with quality, door-to-door service, and stress-free planning. Experience the Atlas® International difference with a management team vetted by decades of international relocation experience with worldwide accredited moving certifications. Need assistance with common moving questions like import regulations and applying for a visa? Whether you just getting started with planning your Bangladesh move or have your personal affairs in order, Atlas® International is here to help.
Ready to get started? Get in touch with an Atlas® International moving expert and begin planning your move today. Give us a call at 206-526-1137 or contact us to receive personalized advice on beginning your move to Bangladesh.